[NEWS] Introduce a STB Multimeter
NEXTLab will introduce STB Multimeter!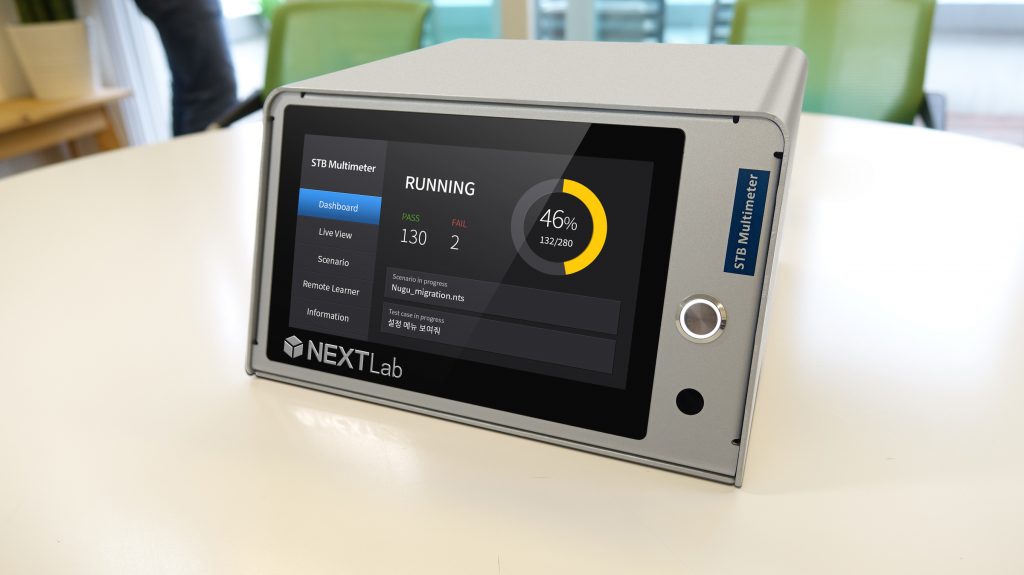 The clean and compact set-top box is small in appearance but can use all the functions used in the existing STB Station Single equipment the same.
In addition, LCD monitors for touch are installed, allowing immediate testing and monitoring without any additional monitor connection.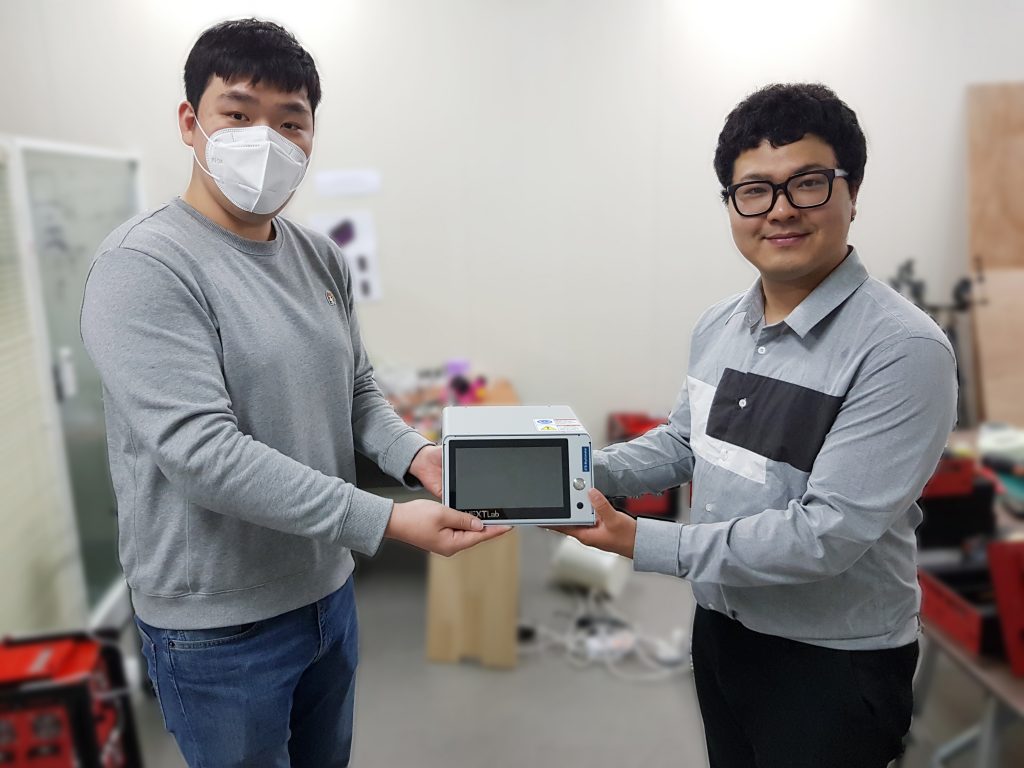 The first STB Multimeter customer is Abies, Inc.
Previously, they recorded STB's screen manually and analyzed it one by one.
They say that their work satisfaction has increased greatly through the automation of tests.
Also, many people said that existing equipment is difficult to carry around.
It has been upgraded to a compact size, making it easier to carry.
We are pleased to realize "provide a solution that allows customers to focus on more valuable things" such as a NEXTLab's goals.