PASSIONS
NEXTLab would like to organize a team with people who have the following enthusiasm in relation to suitability for recruiting jobs, and to develop solutions that customer can concentrate on more valuable things.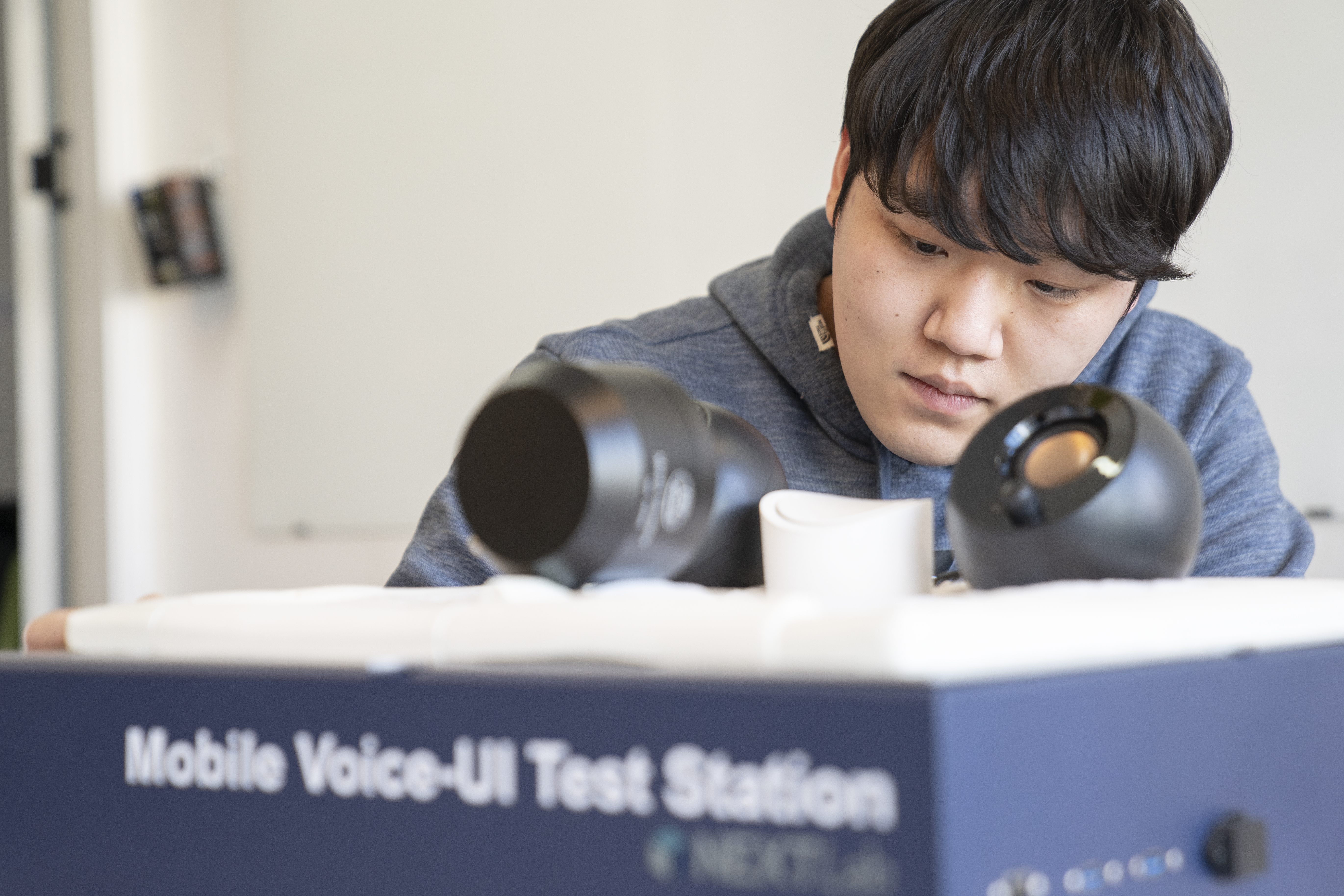 A person who has enthusiasm about creating new value
We would like to work with people who have a heart set on developing solutions that provide new customer value.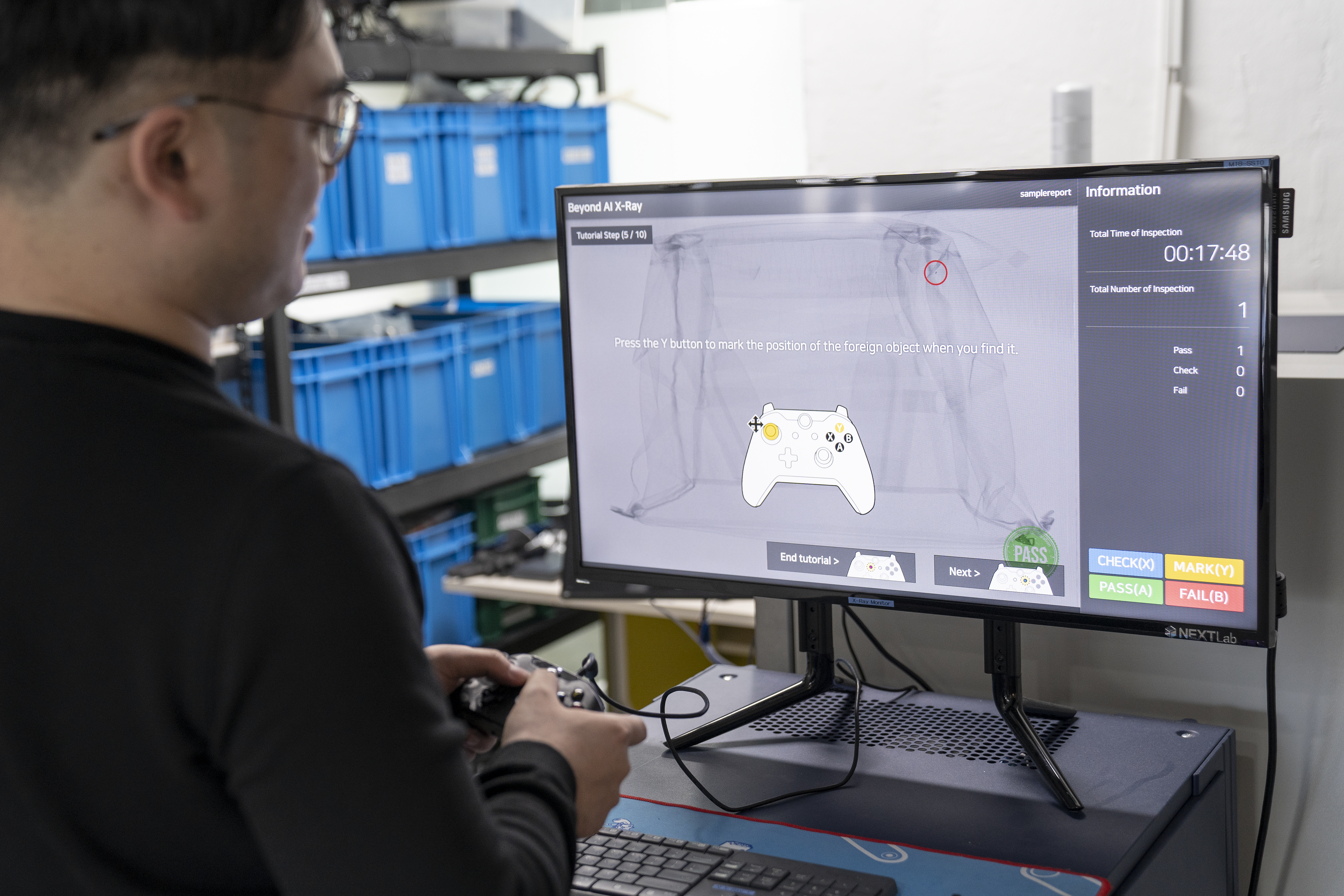 A person who has affection for technology
We would like to work with people who believe that we can change the world through technology, and who love to embrace new technology.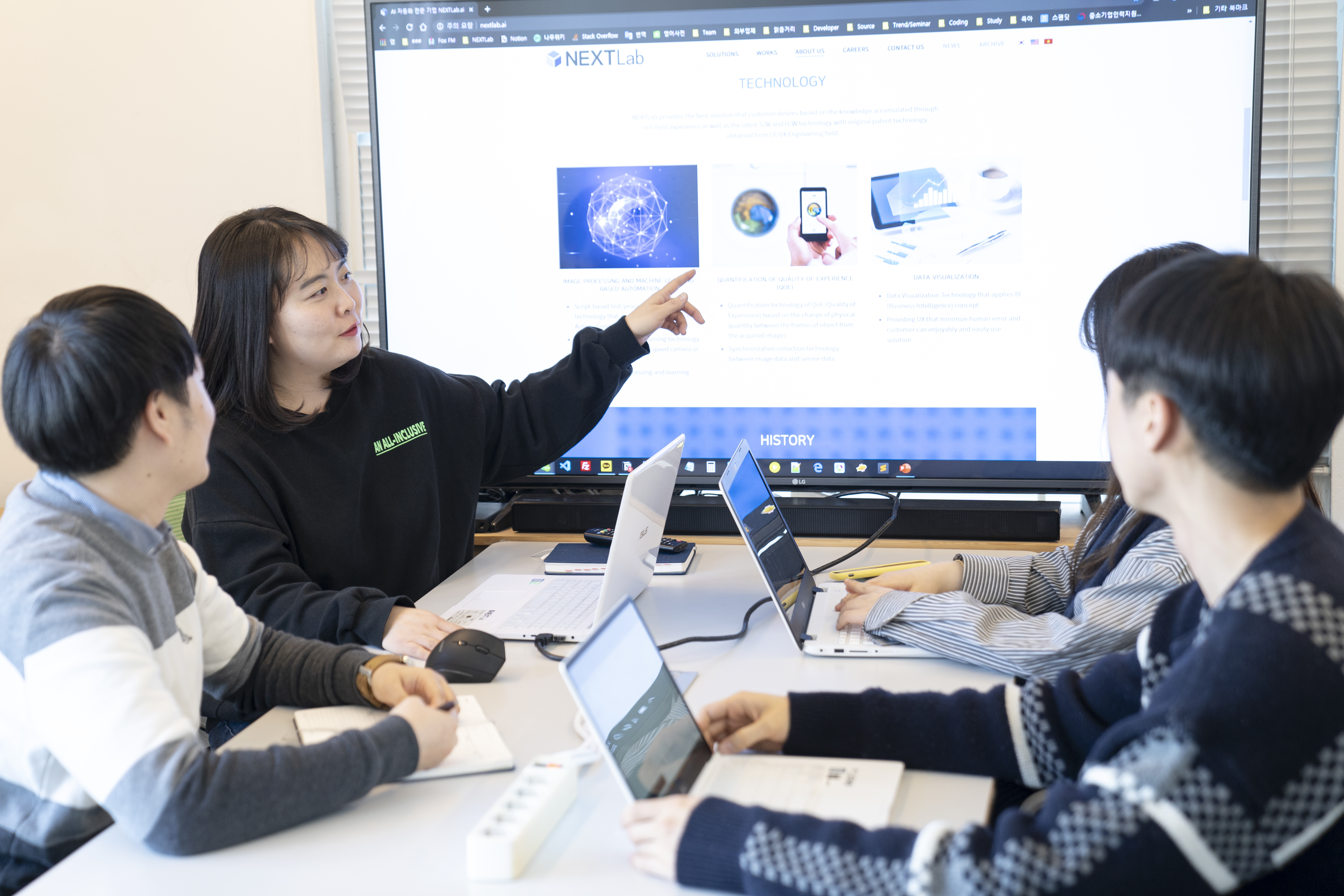 A person who opens to communication
We would like to work with people who can work together with others through free communication.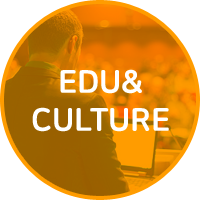 Support for tuition fees for education and other self-development
Support for spending on books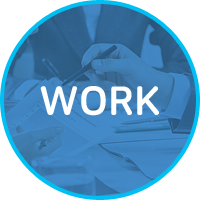 Work & Life Balance support as flexible time (8:00-10:00)
Support for transportation costs
Support for Team Day and activity cost
Providing drinks and snacks at all times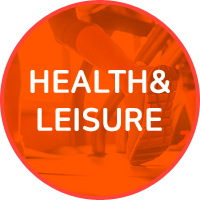 Regular medical check-up
Support for other costs such as gym, swimming and so on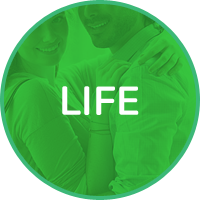 Selective benefits system : One million won support per year
Support for family events : Wedding celebration (5 days vacation and one million won for wedding celebration)
Maternity leave (90 days, 5 days for spouse)
Consolation vacation (5 days for death of direct line, 3 days for sibling death)
Holiday bonus: Twice per year (Korean New Year's Day, Korean Thanksgiving Day)
Even though the hiring does not proceed right now, please let us know about your presence! We will contact you
as special hiring after reviewing your resume or will contact you firstly if the recruitment for the job you applied is getting started.