[CONFERENCE] SK ICT Tech Summit 2019
NEXTLab visited SK ICT Tech Summit 2019 at Walkerhill Theater & Vista Hall in October 28 and 29.
*NEXTLab did not have a separate booth, but participated as a demonstration assistant and booth sponsor for the delivered product:)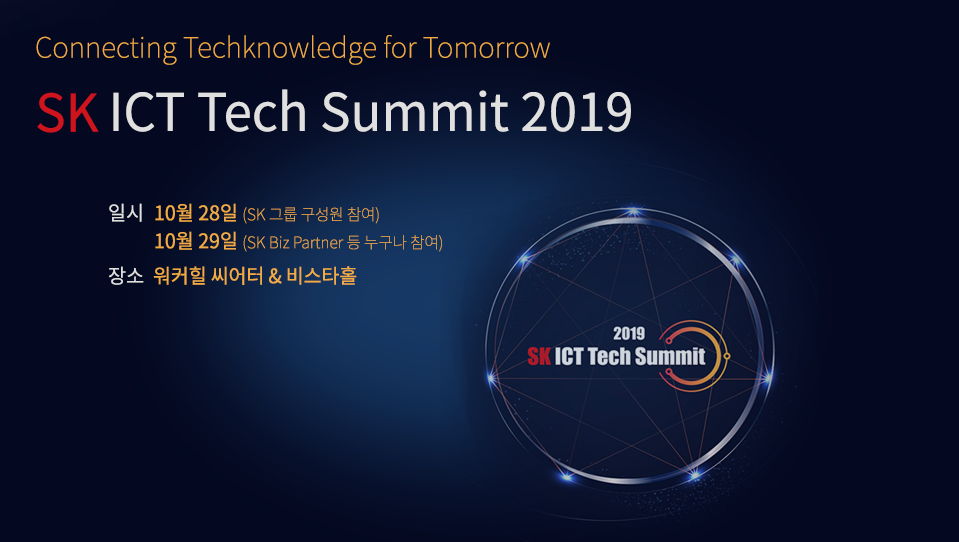 SK ICT Tech Summit, which will be held for the fourth time this year, is a place where SK Group shares its ICT technologies and services.
This is where you can enjoy the latest technologies and services of SK Group.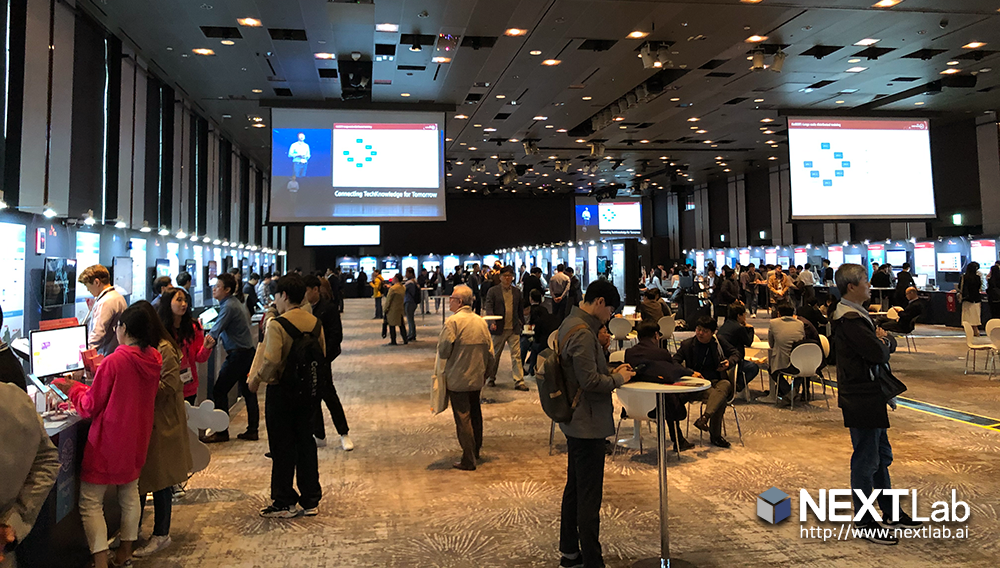 A total of 19 SK related companies participated, 41 presentations, 81 exhibitions, etc.
We could see a variety of people participating.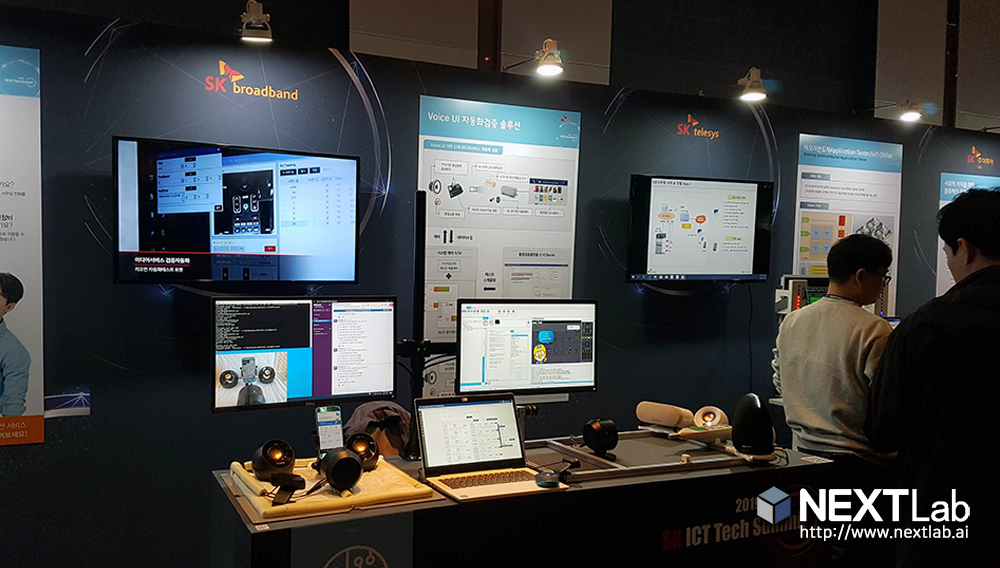 NEXTLab has sponsored an 'AI-based voice verification automation solution' booth.
An integrated verification platform for unified management of verification processes on the Web,
Voice UI based smartphone application (T-Map) automated verification technology that combines TTS-based voice call and voice modulation technology,
Voice UI based STB Media Service Automation Verification Technology, etc. that enables real-time broadcasting quality and UI analysis
It was a great opportunity to showcase a wide range of technologies.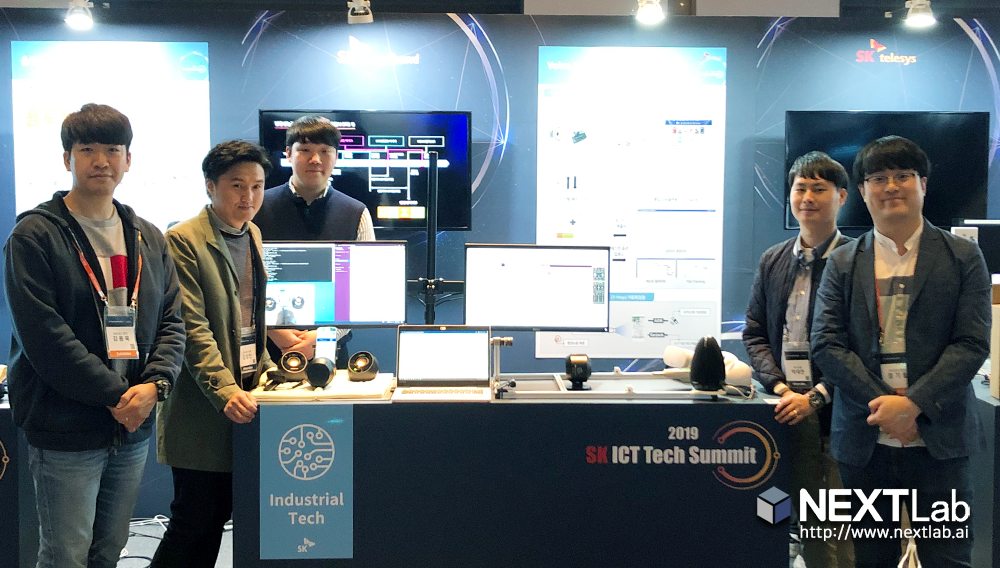 There was an unseen and arduous process of preparation,
Many of you have visited the booth and have been interested in it.
I was proud to forget about the fatigue and focus on the event.